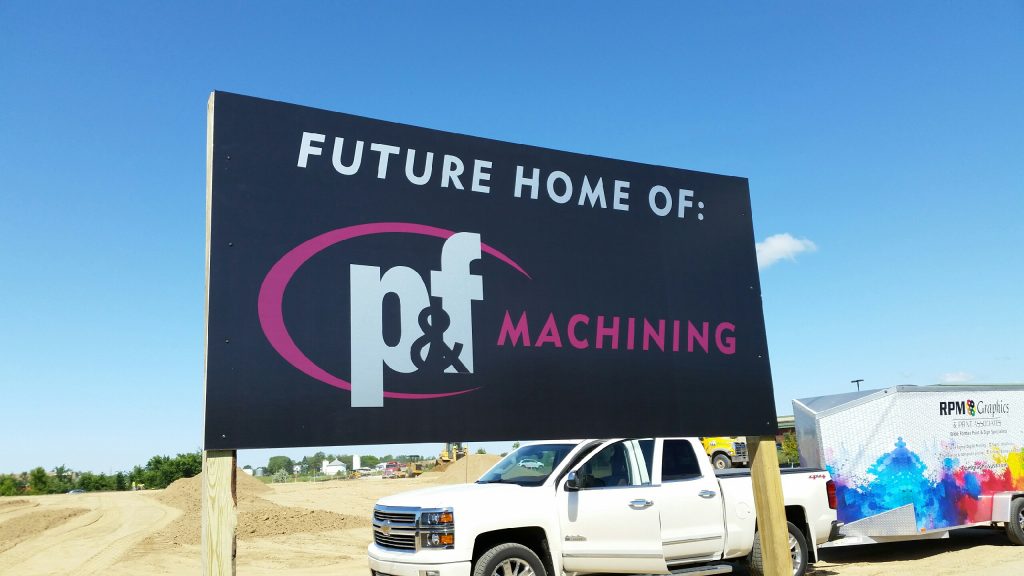 From residential property developments to commercial real estate, the need for large format signs is no place for something small. RPM Graphics can design, fabricate and install your signs. We offer a wide variety of substrates to accomplish this and will work with you to ensure you are getting the best possible substrate to meet your signage needs.
Substrates include:
Aluminum Composite Panel
MDO
Aluminum
PVC
Acrylic
Polycarbonate
Common substrates are as follows:
Aluminum Composite Panels(ACP).. These panels are made up of a combination of aluminum sandwiched over a solid core of PVC plastic. This solid core makes them impenetrable to water and have an enamel finish which will last for many years outdoors.
MDO is an outdoor wood product with a prefinished surface which is very receptive to vinyl and are often used for commercial real estate signs and temporary construction signs.
Aluminum sign panels are everywhere. From your traditional stop sign to customer/employee parking, there is always a need to direct traffic or use to help people find you. We produce a lot of standard sized signs but can also offer custom sized panels to fit your specialized need.
While RPM Graphics doesn't work with electrical wiring, we can retrofit your existing backlit signs. We offer top notch Orafol and 3M vinyl for your translucent backlit signs. RPM Graphics can also print full color graphics on translucent materials to give you that little extra making your image pop!
Acrylics is something a little new for us here at RPM. With the purchase of our flatbed printer, we have been able to create some brilliant looking signage for some of our clients that they have used in their reception areas. And with the white ink option, we are pretty limitless with what we can accomplish.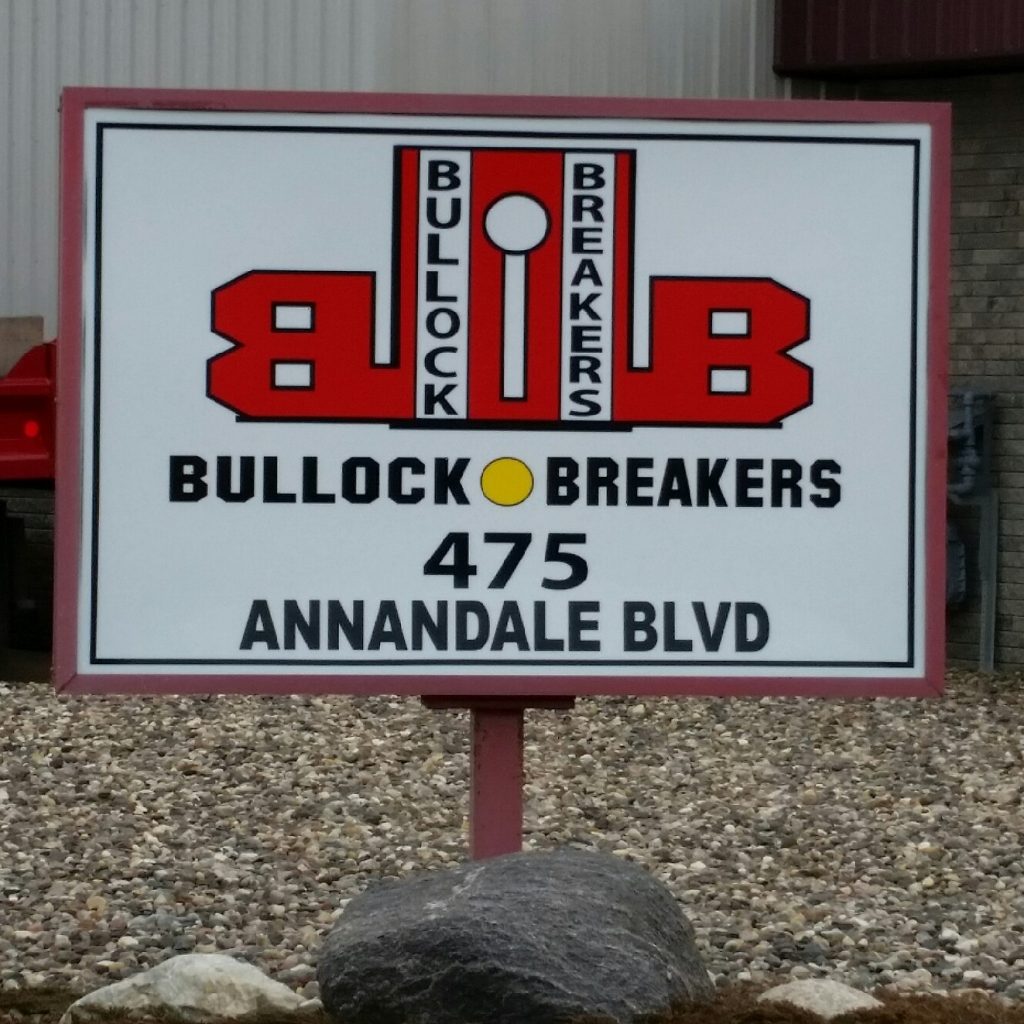 Polycarbonate backlit sign face with translucent vinyl.
(Bullock Breakers, Annandale, MN)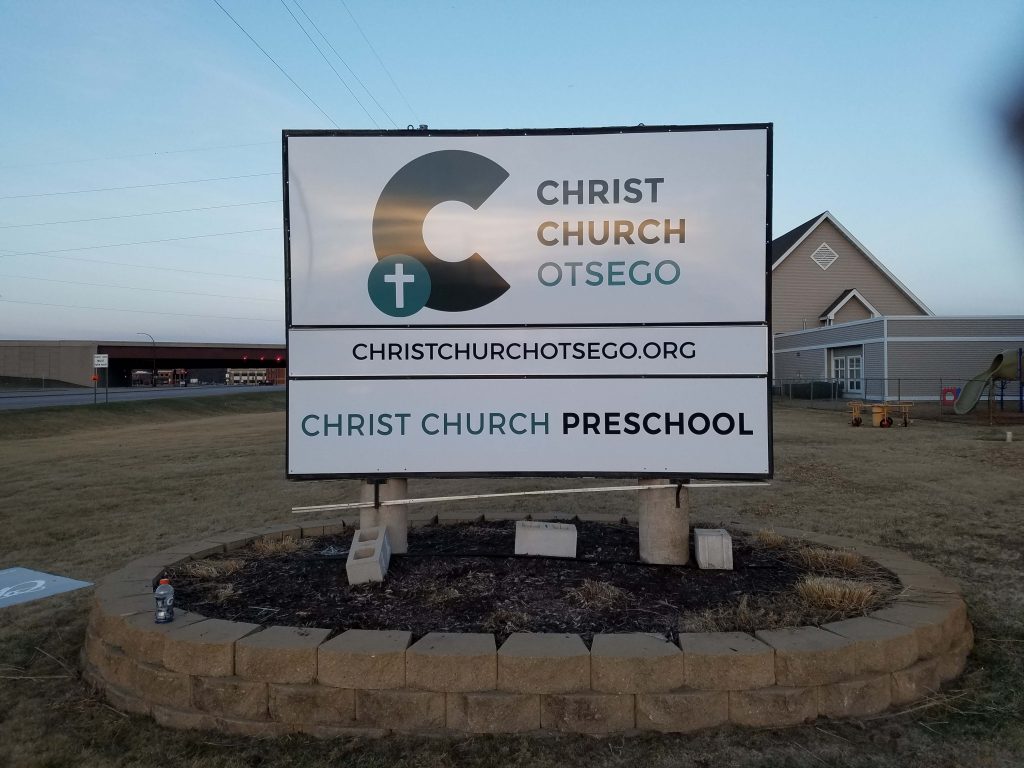 Aluminum composite panels used to reface an existing sign frame.
(Christ Church, Otsego, MN)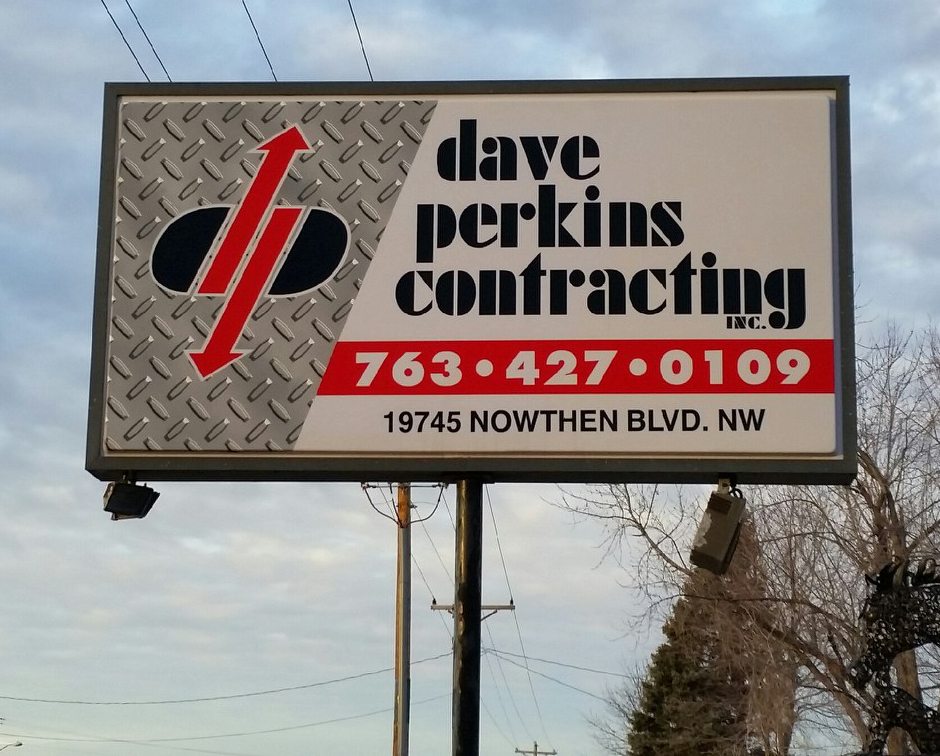 Translucent printed and cut translucent vinyl applied to a backlit sign pan face.
(Dave Perkins Contracting, Nowthen, MN)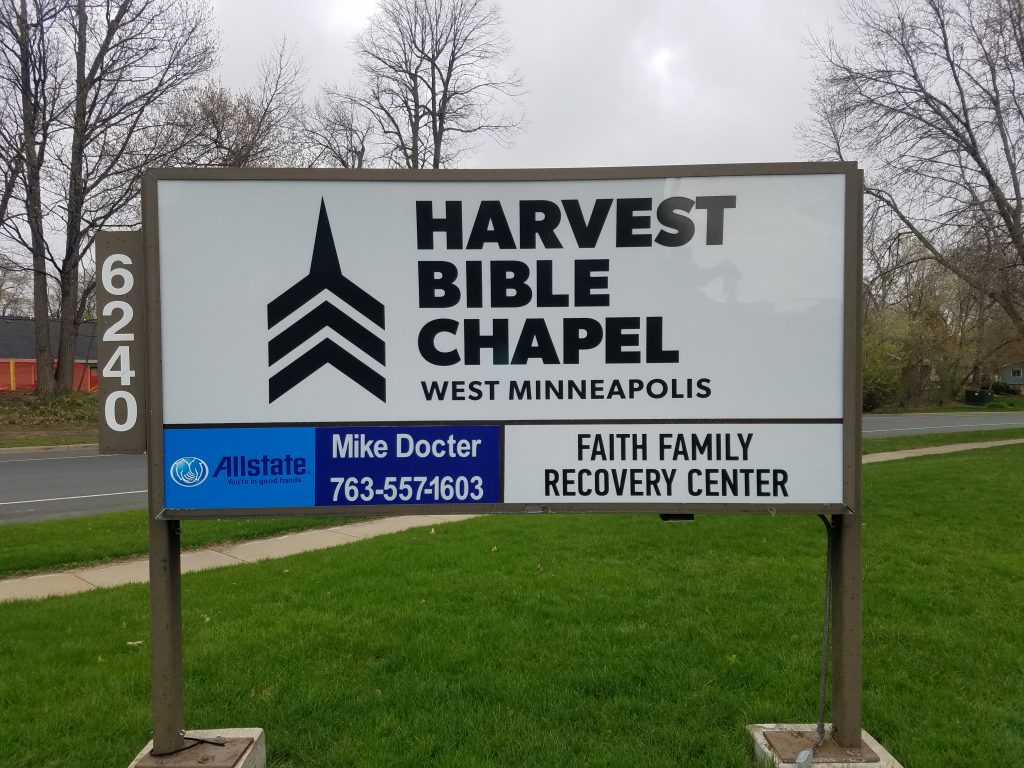 Polycarbonate backlit sign face with translucent vinyl.
(Harvest Bible Chapel, Plymouth, MN)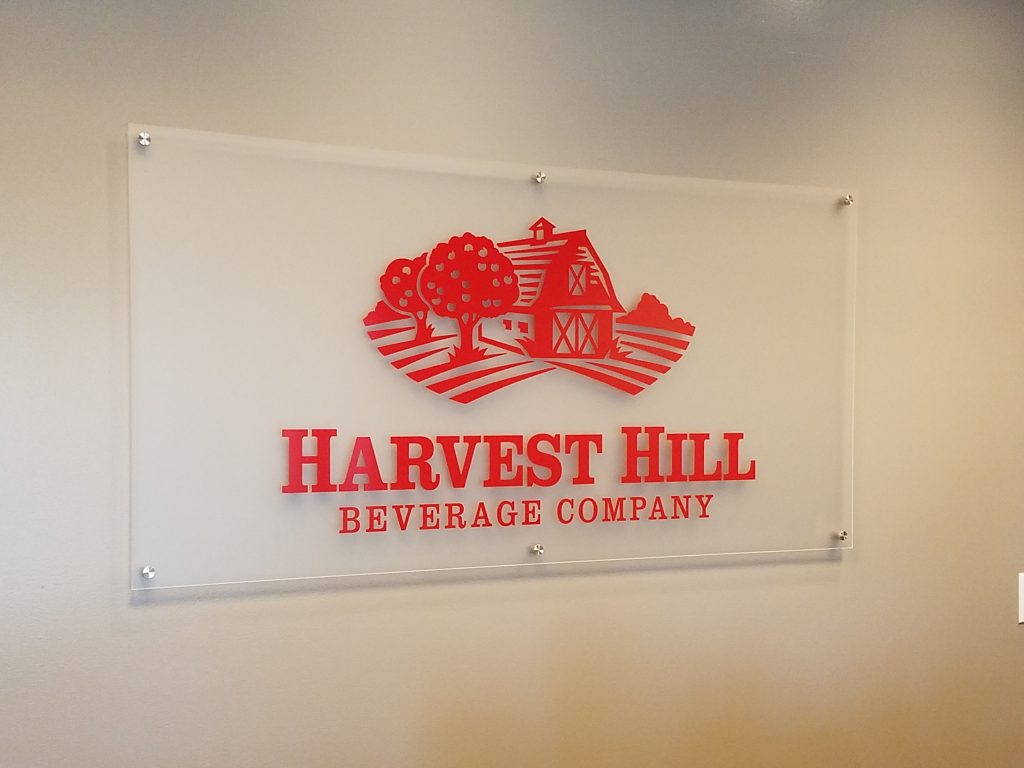 A frosted acrylic sign with red cut lettering and stand offs to set the elegant sign off of the wall, to create depth.
(Harvest Hill Beverage Company, Elk River, MN)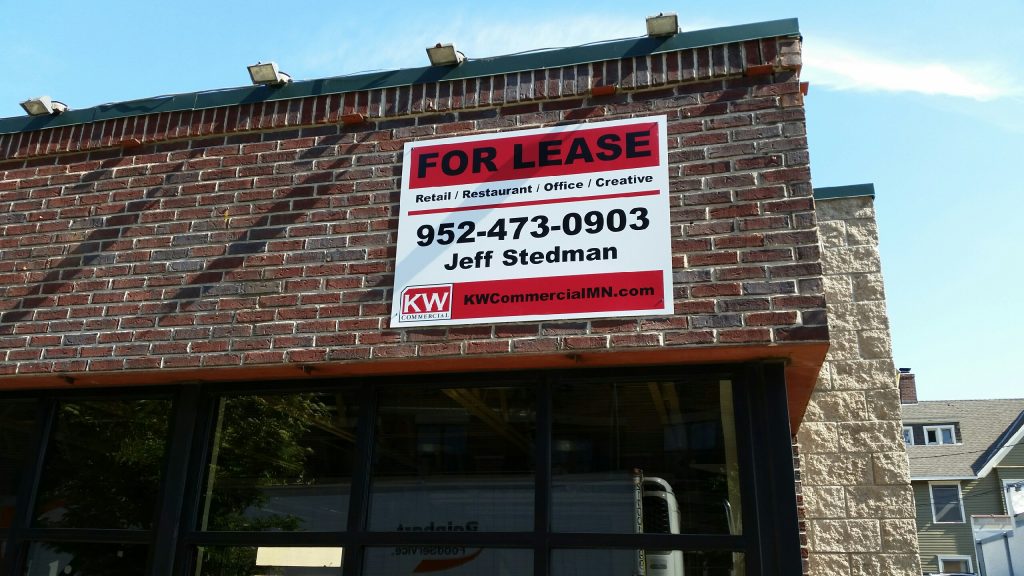 Aluminum composite panel installed onto a brick wall.
(Jeff Stedman, Keller Williams Commercial, Wayzata, MN)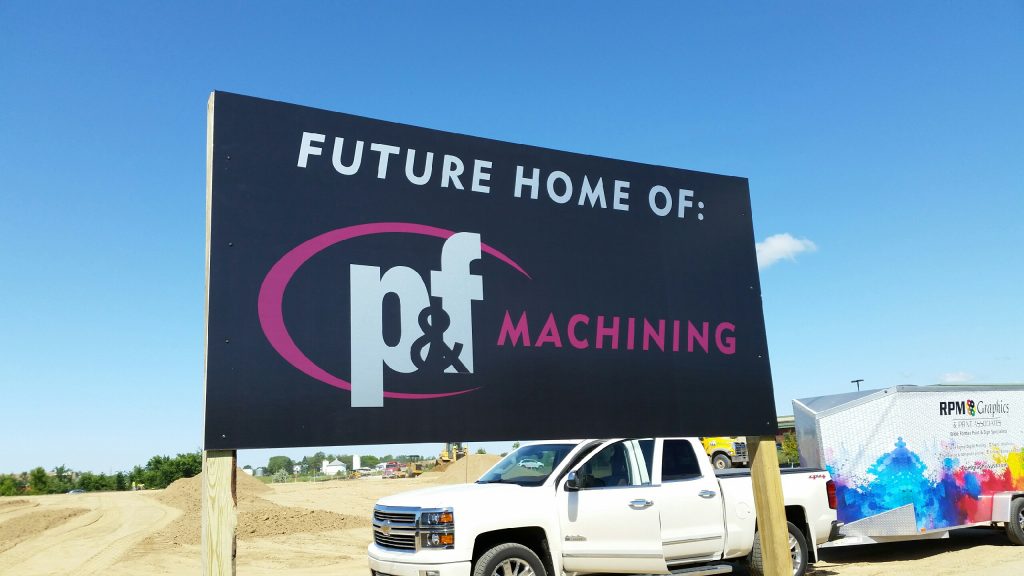 MDO sign panel.
(PF Machining, Otsego, MN)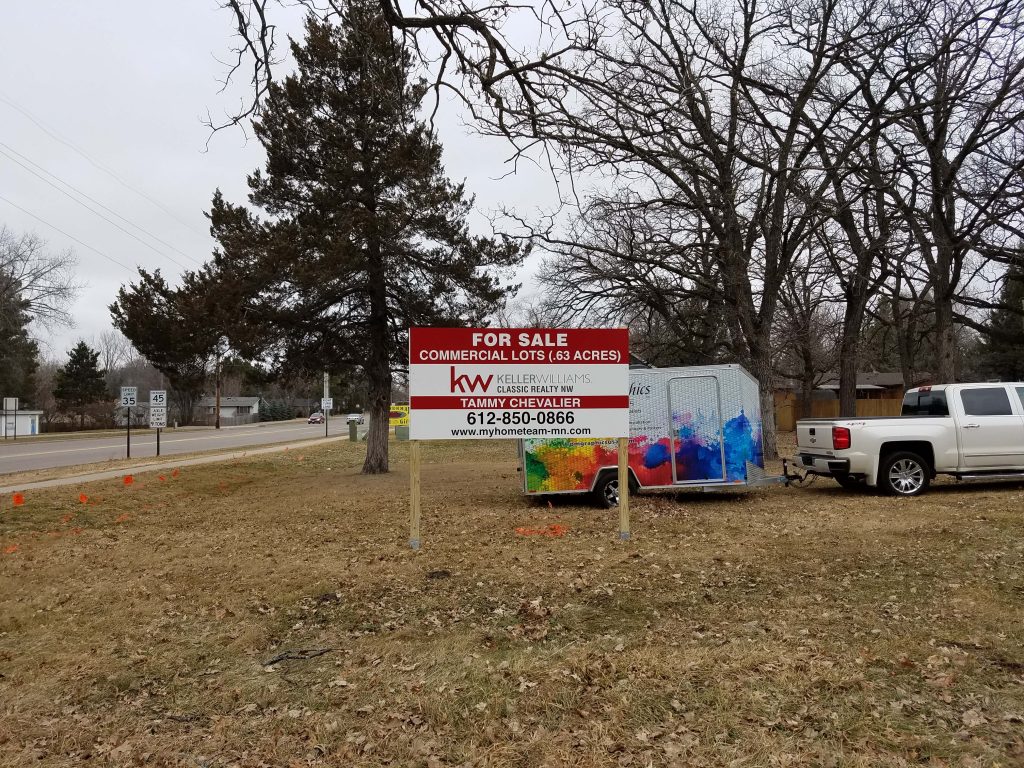 MDO sign panel. V sign.
(Tammy Chevalier, Keller Williams Commercial, Maple Grove, MN)