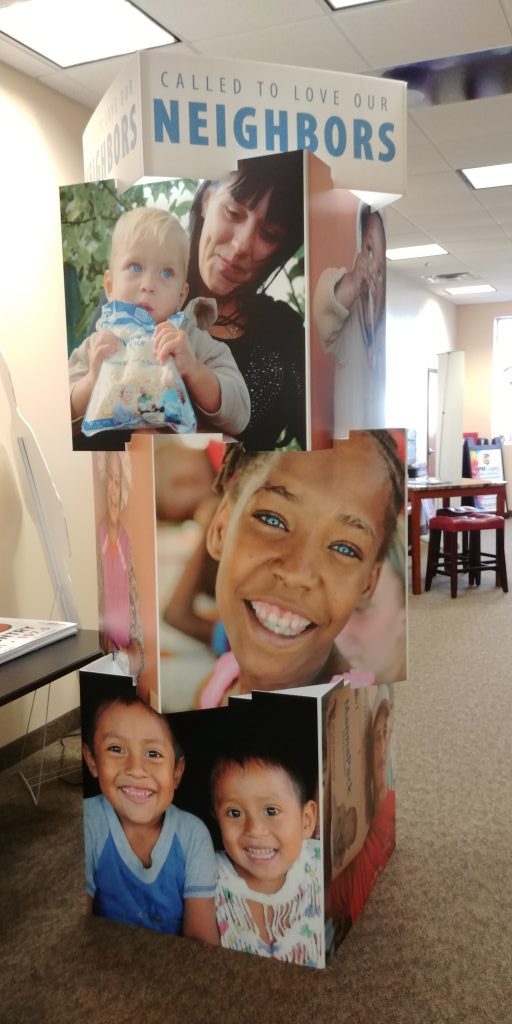 Advertise your products with point of purchase display items. RPM graphics has an unlimited variety of products for POP.
Foam core signs are by far the most popular. Add a cardboard easel on the back and they stand alone on a table, desk, or counter top with ease. Low investment with terrific impact. These signs can be short term or long term, with a short-term cost.
Other point of purchase display items are posters, banners and banner stands. Banners and banner stands are covered and pictured in other sections of our website. But certainly, could be used in conjunction with these products to complete your advertising display. Our posters are beautiful color quality posters on high quality poster paper. Printed with either solvent based or UV ink, the printing on these posters will not be directly affected by water. These inks don't run. Laminated can be added to add durability or effect (gloss, matte, dry erase or textured laminate).
Call us for many other options for your POP displays today! We would love to discuss options with you.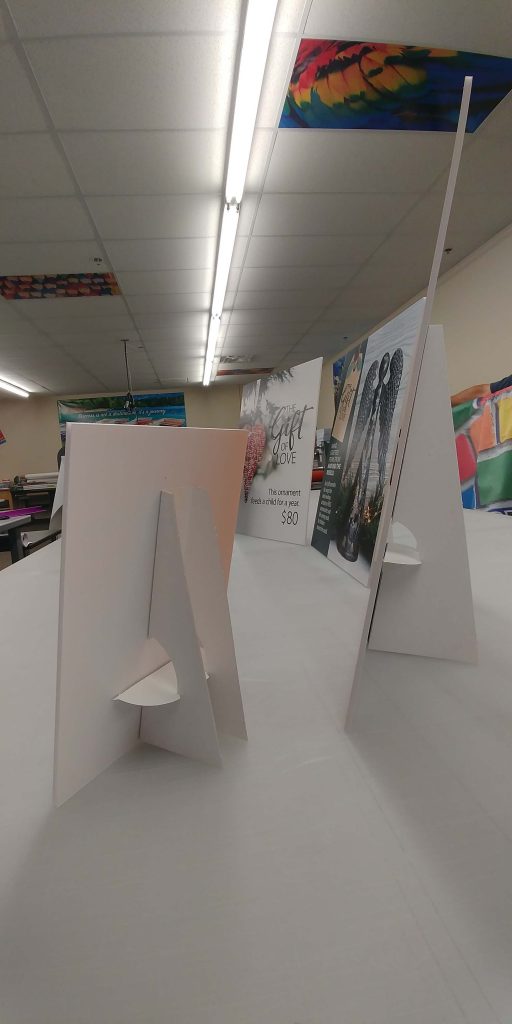 Foam core signs with cardboard easel backs.
(Feed My Starving Children, Twin Cities, MN)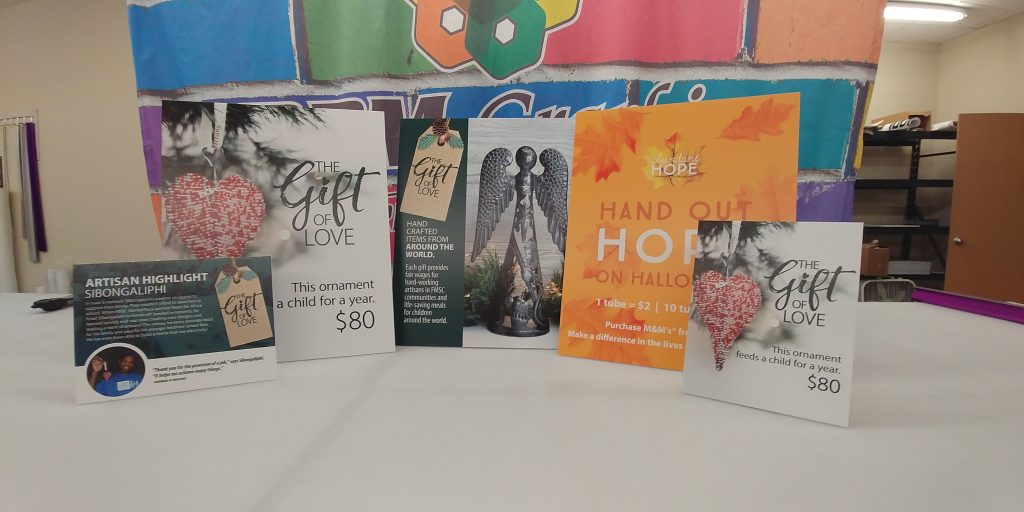 Foam core signs with cardboard easel backs.
(Feed My Starving Children, Twin Cities, MN)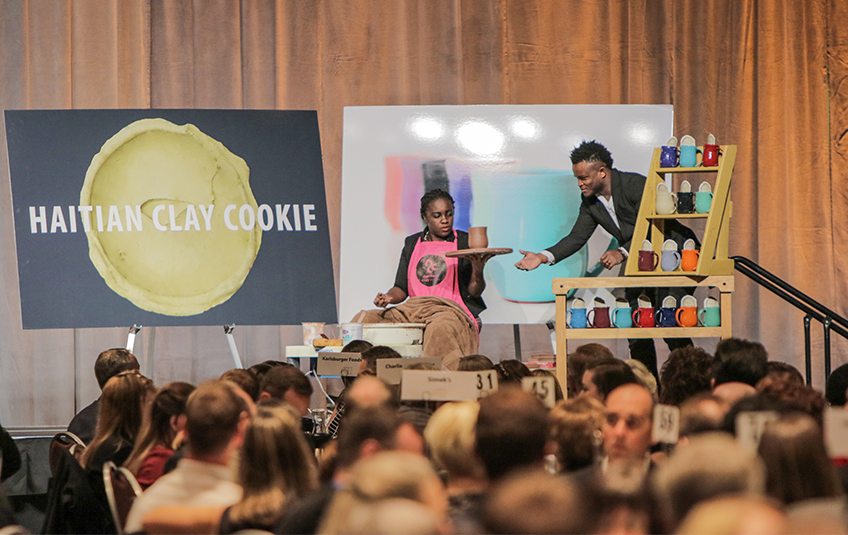 Large Foam core signs on wood easels.
(Feed My Starving Children, Twin Cities, MN)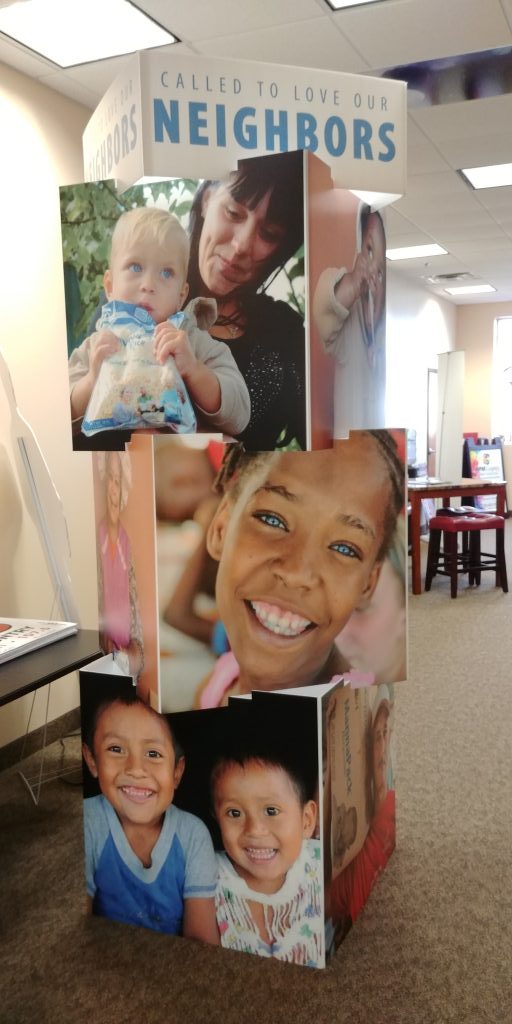 Corrugated plastic tower display, printed direct with UV ink.
(Feed My Starving Children, Twin Cities, MN)